Hi everyone! In the blink of an eye, we're almost at the end of the first quarter of the year/decade. Whooaaa, that just flew by. People say as you get older the days go slow but the years go fast – I just think everything is going by too quick! Even this week, I swear last Sunday, I was a boat with my friends for Jessica's birthday, but wait, that was 2 weeks ago.. !!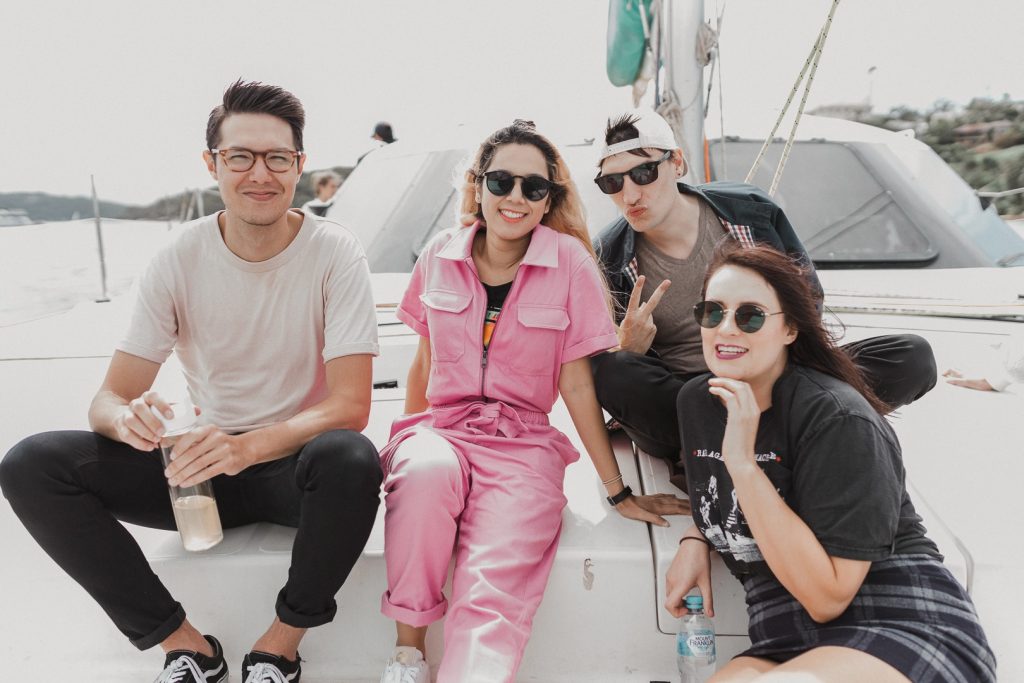 What I've been watching recently:
Itaewon Class! – A refreshing Korean drama about a boy with great ambitions. This follows my current Korean drama spree of Hotel del Luna, Fight for my Way (still stuck on ep 6 'cause there's soo much content available) and What's wrong with Secretary Kim? Itaewon Class had superb acting, interesting character development (some were lacklustre) and just less dramatic than typical K-dramas which I enjoyed, they had certain scenes that felt progressive that I feel most directors/writers would feel uncomfortable to show – times are changing!
Kingdom 2 – Binged this in 2 days, very happy how they wrapped up Season 1's plot so quickly, can't wait for the next!
What I've been playing recently:
Animal Crossing: New Horizons has consumed my life, I'm starting to think I made a big mistake..
Jokes, it brings me immense joy (and frustration) and I think everyone should get it! It's therapeutic (and infuriating) in this time of calamity. I've paid off my first home loan (only to get hit with another), and I've built a shop and museum and after many many hours, caught the elusive whale shark!
While we're all fighting the cabin fever, it's been a very cute and fun time visiting islands with my friends, especially when Jimmy isn't dc-ing every 5 minutes.
I've also started playing Breath of the Wild again, just trying to complete all the shrines and finally go get Ganon! I'm on 91 out of 120 shrines! (I last played in Jan 2018, I'm horrible and parrying now)
What I've been cooking lately:
And I mean IRL cooking, not in-game, I really am levelling up my cooking skills! (I really need to add more recipes to my pitiful Kitchen page 😓)
Other things in life this quarter: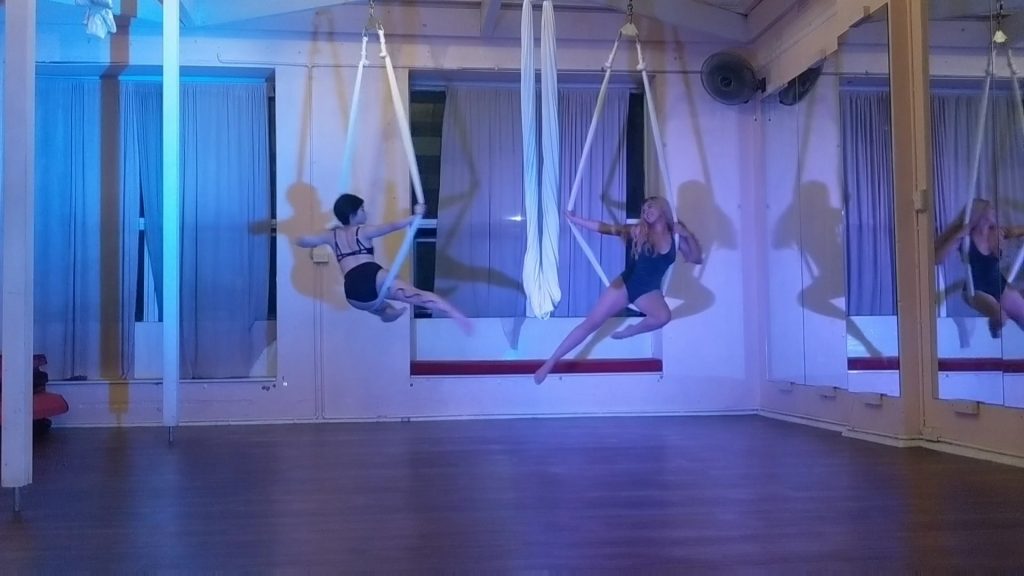 I did my first student showcase a few weeks ago, it was super fun! & with that I've actually decided to stop my aerial slings and go back to the pole apparatus instead :3 It's just been a very spinny dizzy time and I can't fully enjoy my classes because I'm either drowsy from my motion sickness tablets or I'm trying to stop myself from stumbling over. So goodbye, for now, sling – I promise I'll fly with you again when I have more strength and core and can control you better.
Sky Sirens has now shut down, due to Covid-19, I really really really really really hope Katia and team can tide over this difficult time and reopen once it's over. I'll be happy to support the studio any time! ♥️
This virus has really got me thinking about "last times". The last time I ever do something – this is actually something that's been at the back of my mind since mid-2019 and I think it's because many of my colleagues and myself lost our jobs. The thoughts of things like
This is the last time I'm commuting this way
This is the last time I'll be having this stand-up/meeting
This is the last time I'll have a 1:1 with this person
This is the last time I have to do this annoying task (hehe)
and as my last day at R/GA approached those thoughts were amped up and I guess they never really went away.
Throughout the rest of the year and beginning of 2020, I had thoughts like
This might be the last time I can celebrate NYE with my friends (because I think people will get married, have kids etc)
This might be the last time I have dinner with X person for a while or maybe ever.. because they're moving overseas
This might be the last time I can afford to do X activity for a while (because I want to get a home loan)
and so on… I always think about this now, so I guess, I'm trying to make each action and interaction more meaningful because I don't know when life will return to normal. Marty and I went to Ultra on March 7th and that very well could have the been the last outdoor music festival in Sydney this year.. ahhhhhh!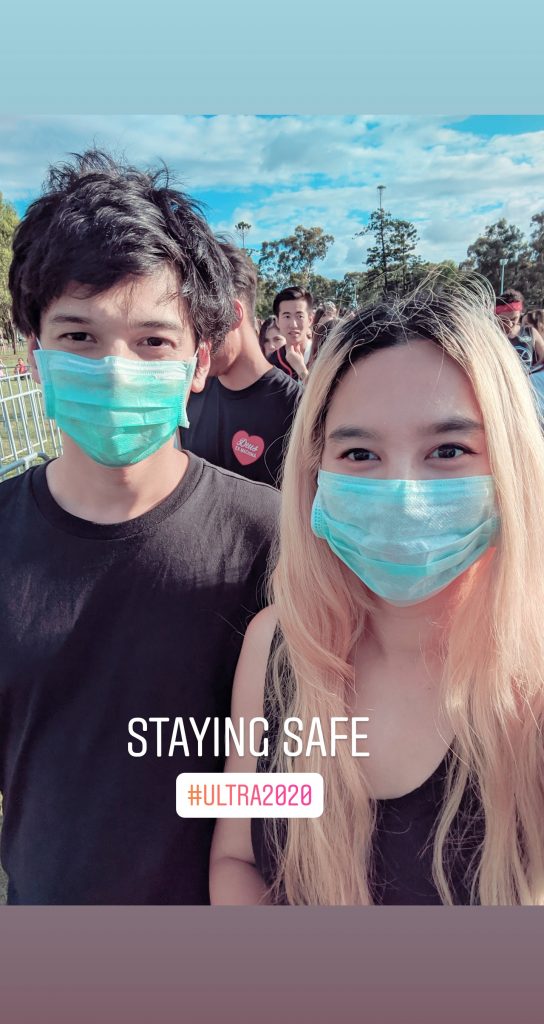 So it's been 2 full weeks of working from home for me, and it's been a month at Microsoft ! ~ ! I'm still really happy, and I love everyone I've gotten to know but I feel I've got a huge mountain to climb before I'm satisfied with my outputs and can feel that I'm a valuable member of the team. I feel slow, inefficient and that I have very little visibility on my projects. Everyone says it's ok, but I really hate this part. It's something about me that will probably never change, I just want to absorb and know everything so I can make the best decisions and work productively.
And one final thing from me today..
On March 24th, 2020.
I BECAME AN AUSTRALIAN PERMANENT RESIDENT! 🇦🇺