2019 ended pretty nicely. I went home and saw my family and my darling nephews, Marty had his first experience holding a baby.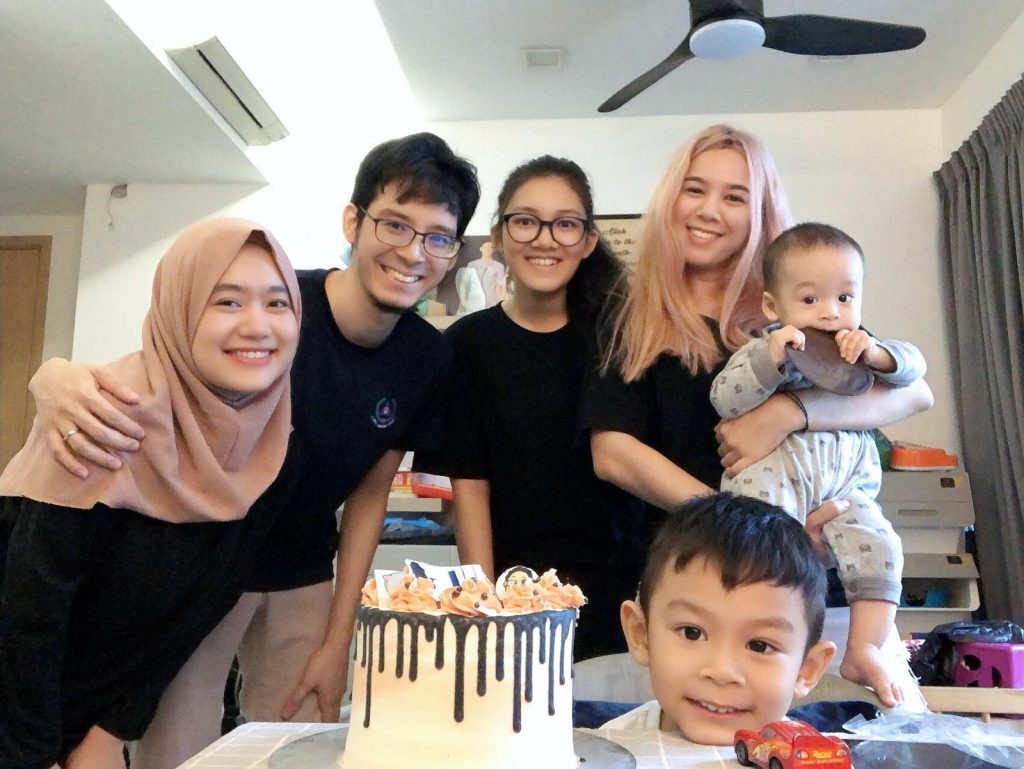 Most of the trip was rainy but we got ONE sunny day where we went to the Bird Park :3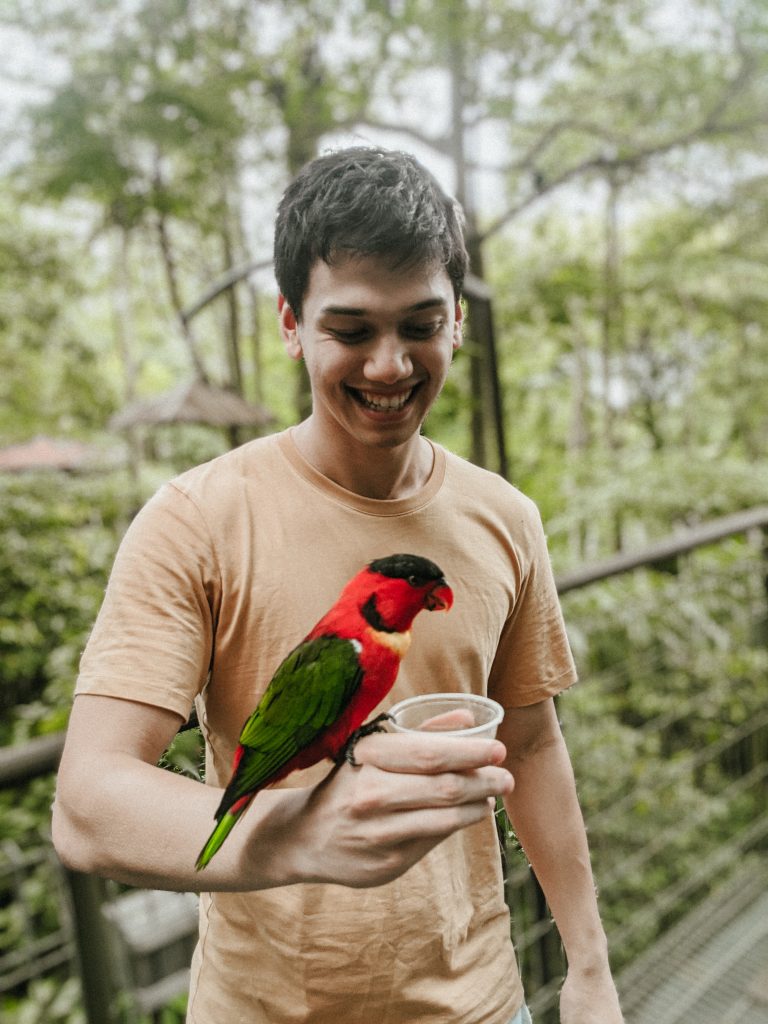 Most importantly, we had yummy foods every day, including a hotpot at home!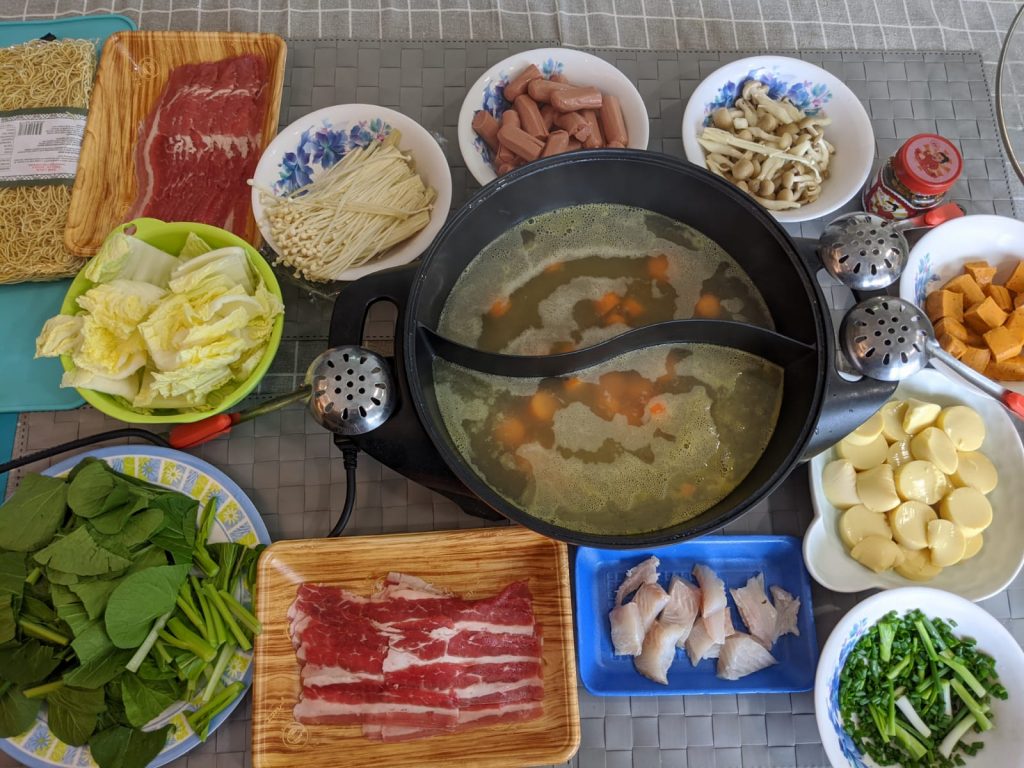 Back in Australia, we had a fun Christmas Lunch and rang in the new year, new decade at the Ryman Resort with the MPA crew! Here are a bunch of beautiful photos from Luc and some silly polaroids.
We ate, we laughed, we sang, we danced, we got got!
And now, it's time for my reset, I've thought of more concrete goals for the year than usual, so I have no excuse, I can't allow myself to take shortcuts. Up first, in the "General Life" category –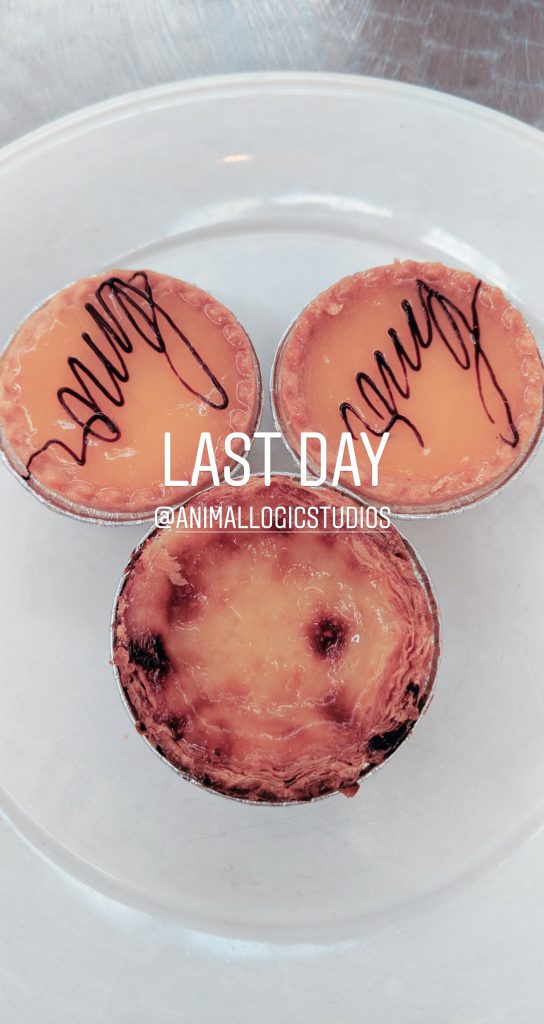 Find a fun new, hopefully permanent job!
Yes it was my last day at AL on Friday. It was a short and sweet adventure and I'm glad I sated my curiosity of the VFX industry. Of course I've only seen and felt the tip of the iceberg but I am in a better place than before.
Learn 6 new recipes/try cooking 6 new things (cooking or baking)
Keep my new indoor plant babies alive and healthy
I received stole a Rubber plant at Secret Santa and recently bought a Peace Lily to help sleep better 🙂
Write here at least once a month, and write something meaningful and try to stop ranting so much and feeling sorry for myself :p
Read 6 books, once every 2 months is do-able right?!
Get lasik eye treatment
Get Australian PR (can't really influence this one, might stretch into 2021) and then plan move to the US
I've been feeling like a potato, I need to stop being half-assed and actually exercise more consistently.
Fix back posture. Think I'm doing OK on this one, I actively remember every 10 minutes or so to straighten up, hopefully it becomes subconscious soon!
Achieve front and side splits
Advance 2 levels in Lyra, currently in Emeralds, so I need to complete Rubies!
Advance to High Intermediate in Tennis (honestly might be the toughest of my fitness goals just cause how difficult it is to get a booking – I know this sounds like an excuse but it's true!)
Achieve Handstands! (this is a stretch goal, a nice-to-have :))
People need to set fun goals too! Soooo, I'd like to..
Get better at snowboarding (possibly go overseas a snow holiday to NZ or Japan if I can nail my S turns!)
Visit NZ and try swimming with whales (this goal is to be fulfilled before moving to the US so can be delayed to 2021 depending on circumstances
Attend a music festival or some other fun event overseas.
GAMES! It's silly but I really do want to complete these games, because even though I love games, I get distracted so much from them and I even play casino games like slotvibe and others!
Finish Breath of the wild
Pokemon Shield
Witcher 3
?
?? (leaving a couple blanks for games that come out in 2020 and I want to make time for!)
On top of those goals I've also decided that I'm now discarding all my old negative thoughts – what I mean is that I've done a bunch of stupid shit, I said stupid things and hurt people. I've been careless, blunt and rude over the years and I've held a large amount of guilt and remorse inside me.
To the people whom I've offended who I possibly will never see again – I'm sorry.
Some people who I've pissed off, have blocked me online and pretend I don't exist – I'm sorry.
I don't have the time or energy to think about you and feel bad anymore. I hope you understand I was young, stupid, naive and careless – and can get over that. I'm done beating myself up for silly things I did in the past. I can't undo it so I hope if we meet again, you give me another chance and forgive my past self.
I want to look forward and work on my present and future.